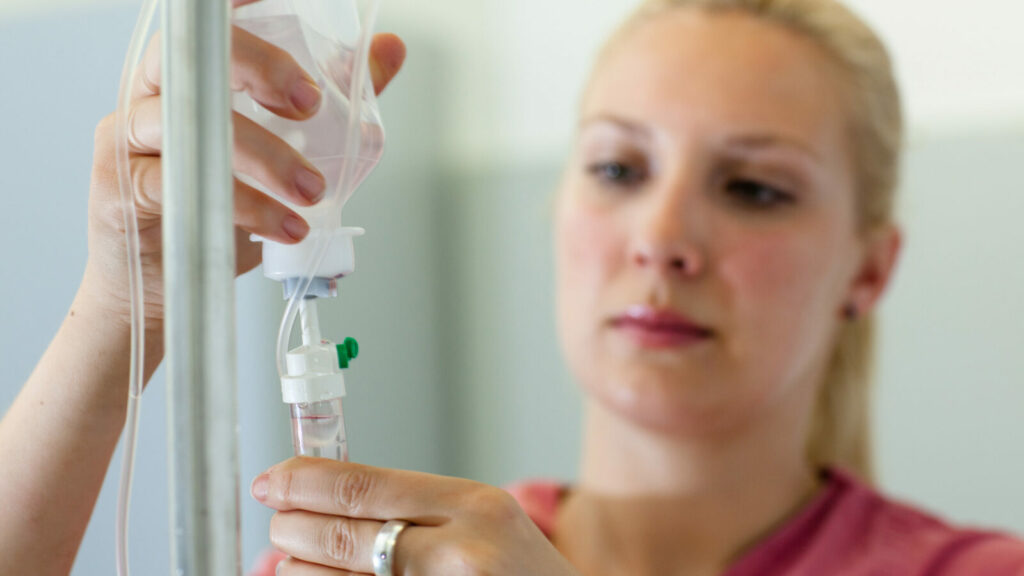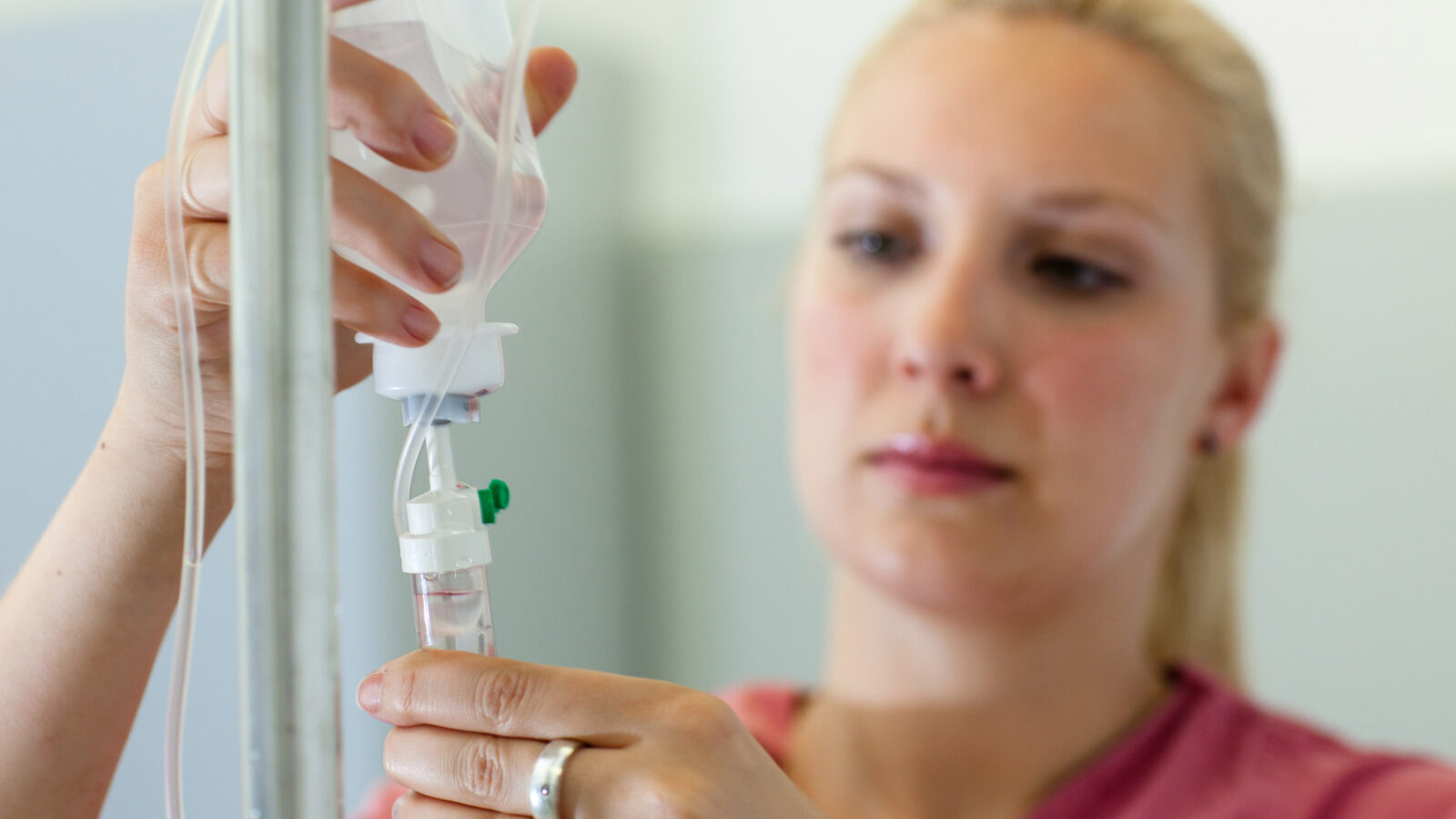 On September 27, 2022, drug companies Biogen and Eisai released results of the CLARITY AD phase 3 trial of a new drug that may be a potential treatment for Alzheimer's disease: lecanemab. The trial included patients that represented the typical US population of older adults and focused on understanding whether this drug works in people with early stage Alzheimer's disease (people suffering from mild cognitive impairment or mild dementia due to Alzheimer's disease).
Lecanemab is an intravenous medication and is meant to remove abnormal amyloid-beta plaques from the brain that are part of Alzheimer's disease. These results are landmark and likely the beginning of a wave of drugs in the pipeline to help reduce the burden of this devastating disease.
The US Food and Drug Administration is still reviewing data about lecanemab, so it is not yet approved or available commercially at this time. We will continue to share updates regarding this and other drugs as soon as they are available. If you'd like to understand whether you or a loved one may benefit from lecanemab if it is approved, schedule a free discovery consultation with a member of the Isaac Health team.