Notice on access to Leqembi (lecanemab)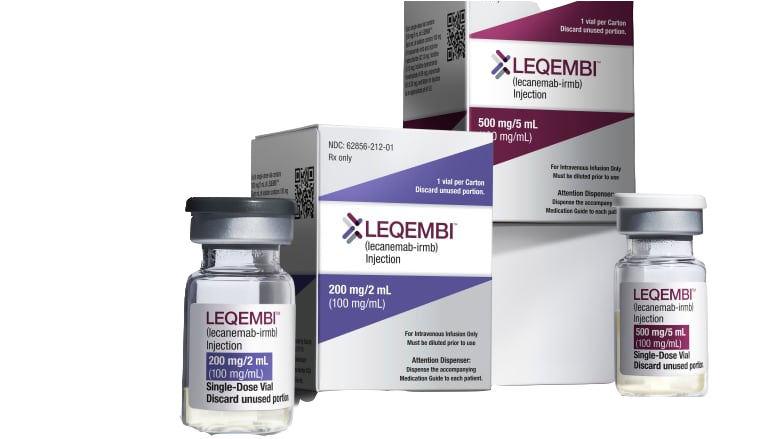 The US Food and Drug Administration (FDA) has recently approved amyloid-targeting drug lecanemab (Leqembi) by Esai and Biogen for the treatment of early stage Alzheimer's disease through an accelerated approval. It is now in review for traditional approval review with an expected action date of July 6th, 2023. Another amyloid-targeting drug donanemab by Lilly will be going through the traditional approval process soon. These drugs are a historic development for those affected by this debilitating disease and their loved ones.
See our full blog posts on these announcements here and here.
If you or a loved one has been diagnosed with early stage Alzheimer's disease and are interested in exploring treatment options like Leqembi, we encourage you to contact a memory specialist at Isaac Health. Our team can help you understand the eligibility requirements for these treatments and assist with this process if you qualify.
Isaac Health is able to provide access to the drug for qualifying self-pay patients and will soon be able to provide access through funded clinical trials. We will also be able to provide access to donanemab to eligible patients if it is granted FDA approval.
If you are interested in being notified of any updates, please sign up below.