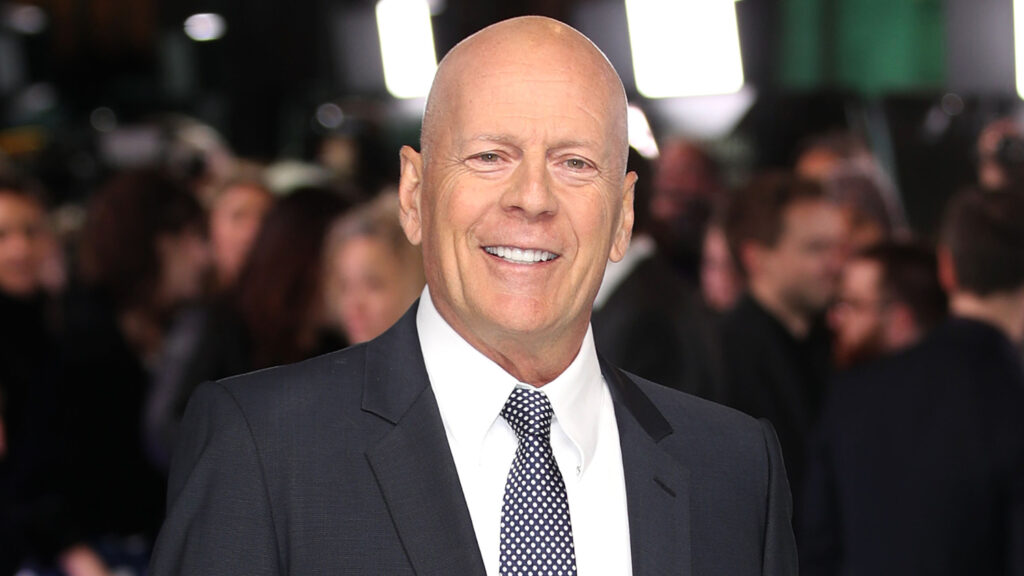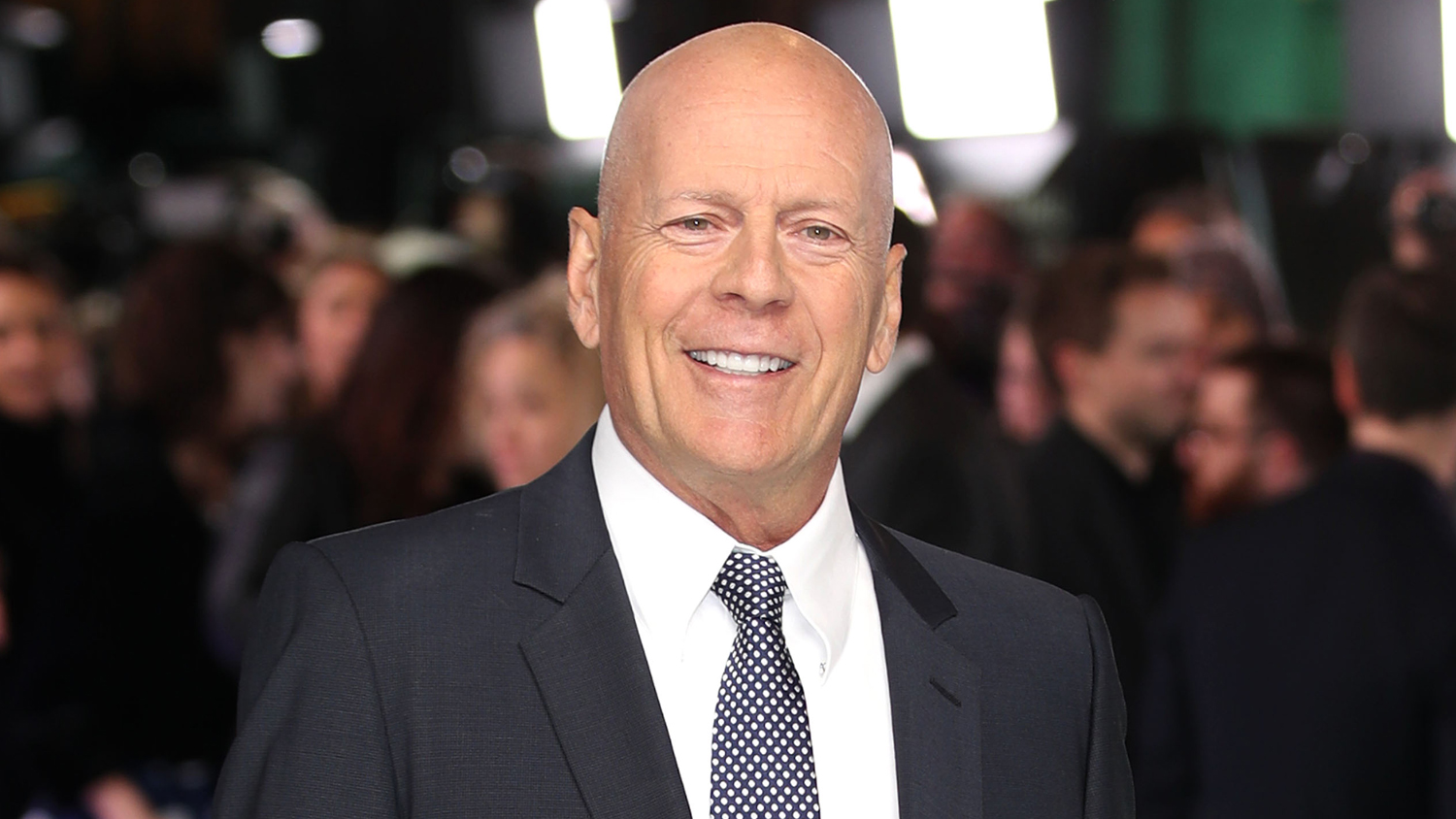 As a behavioral neurologist and researcher at NYU Langone Health and the Chief Medical Officer of Isaac Health, I was recently interviewed by several media outlets for my expertise and insights on frontotemporal degeneration (FTD), also known as frontotemporal dementia. The recent news about actor Bruce Willis being diagnosed with FTD has brought this condition into the spotlight, and this is an opportunity to raise awareness and reduce the stigma surrounding this type of dementia.
FTD is the most common form of dementia in people under the age of 60 — sometimes affecting people as young as in their 20s or as late as in their 80s, but mostly around ages 45-64. FTD is actually a group of brain disorders that slowly worsen over time. FTD is the result of brain cells that stop working or die in the frontal and/or temporal areas of the brain. This happens due to a build up of abnormal proteins in the brain with the ones best known being tau, TDP-43, and FUS. While about 30-40% of FTD cases are caused by genetics, the majority are sporadic — anyone can develop FTD. It is often misdiagnosed, which can delay access to support and treatment.
The signs and symptoms of FTD can vary widely, but they typically involve changes in behavior and personality, communication difficulties, and movement or muscle dysfunction. It is crucial to recognize these signs and symptoms and seek help, as there are currently no treatments to slow or stop the progression of the disease. However, there are growing numbers of therapies to manage the symptoms.
Our hearts go out to Bruce Willis and his family, as well as to anyone who is affected by FTD. Stigma around brain diseases can be a significant barrier to timely diagnosis and access to support for many people and their families. Sharing stories like these can help reduce that stigma and make a difference.
If you or someone you know is affected by FTD, please know that you are not alone. A diagnosis for an individual is a diagnosis for the entire family, and there are many programs that are here to help. The Association for FTD is an excellent resource for information and support.
It is crucial to remember that while there is no cure for FTD, knowing the diagnosis and your risk is crucial. It is also essential to seek help early, as there is a nationwide shortage of specialists who can help diagnose and manage these conditions. That's why Isaac Health has been working to create more access to specialist services.
Katie Brandt, a friend and fierce FTD advocate, once said, "There may not be a cure yet, but we do have a cure for loneliness." Those words still sit with me today. It is definitely possible to still live a full life with FTD.
FTD is a devastating diagnosis for the individual and the entire family. Fortunately, there are resources available to help. Early detection and diagnosis are crucial, and reducing the stigma around brain diseases can make a significant difference. Isaac Health is here to help by providing access to specialist services that may be hard to come by for some. Let us all work together to improve the quality of life of those affected by FTD and find a cure.
---
Sources: