For senior living and home health
Isaac Health supports senior living communities by providing specialist medical dementia diagnosis and management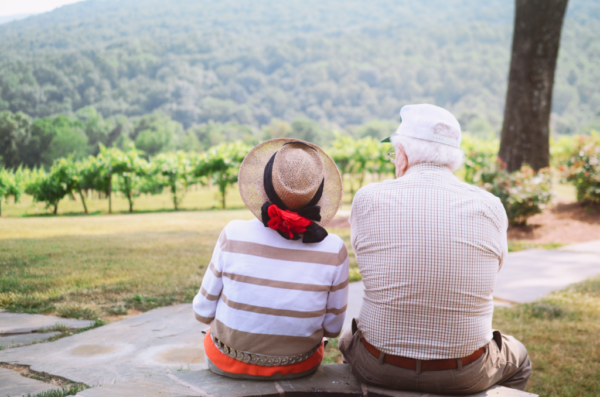 Anyone diagnosed with dementia OR who you suspect of having dementia. They may be experiencing some of the following:
Problems with judgment (e.g., problems making decisions, bad financial decisions, problems with thinking)
Reduced interest in hobbies/activities

Repeats the same things over and over (questions, stories, or statements)
Trouble learning how to use a tool, appliance, or gadget (e.g., VCR, computer, microwave, remote control)
Forgets correct month or year
Trouble handling complicated financial affairs (e.g., balancing checkbook, income taxes, paying bills)
Trouble remembering appointments
Daily problems with thinking and/or memory
Benefits of choosing Isaac Health
No long wait times
Medication and non-medication (cognitive therapy) management for dementia
We focus on identifying your individual's (or patient's) need: assessment, prevention, diagnosis, treatment, and providing the ultimate continuing care and education from the privacy and convenience of your home.
Covered by most insurance and Medicare
Step 2: We will discuss needs and arrange visits through you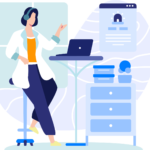 Step 3: Patient sees doctor and/or cognitive therapist. Visits are generally available within a week.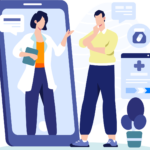 If you are ready to refer a resident for an assessment or for treatment / therapy, please use the form here to share their details securely