For payors and risk-bearing health systems
Isaac Health partners with Medicare Advantage plans and risk-bearing health systems to offer population screening, diagnosis, and dementia care management services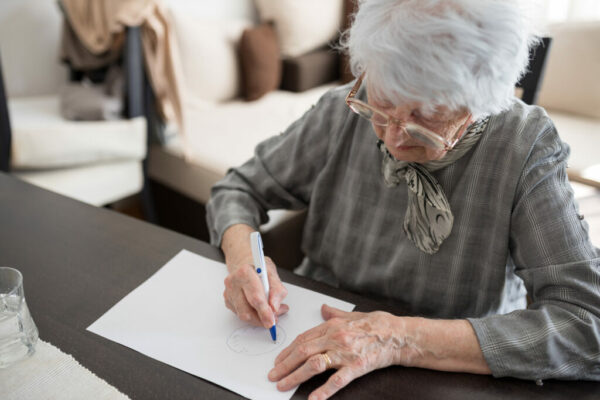 1 in 3 Americans develop dementia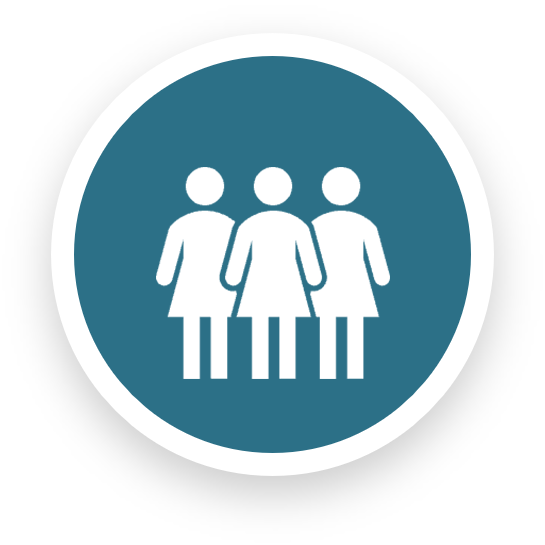 Dementia patients will triple by 2050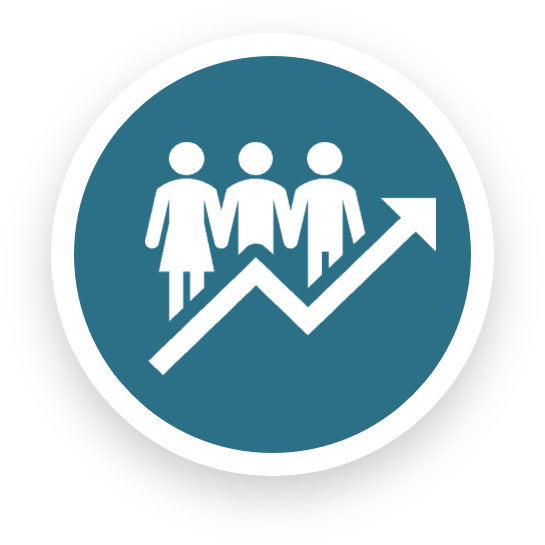 Access to diagnosis & treatment is restricted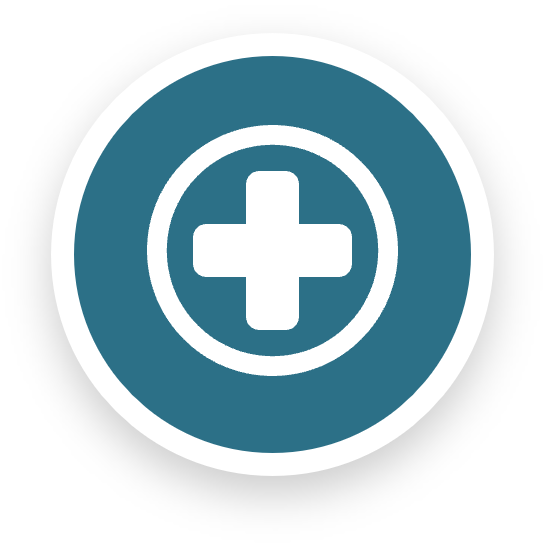 90% of physicians not comfortable with diagnosis/treatment
61% of dementia is undiagnosed (potentially translating to significant losses in risk adjustment)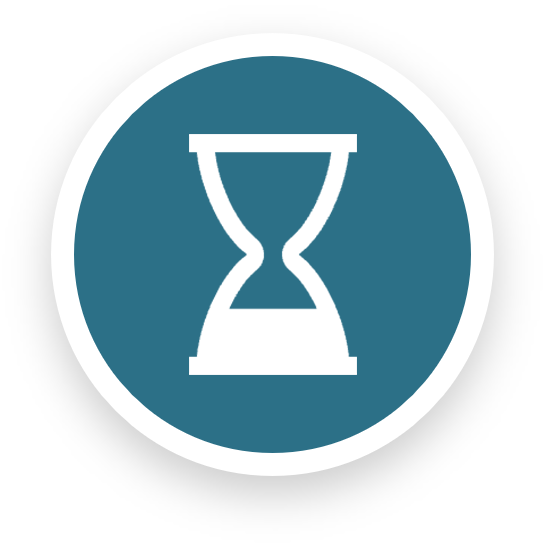 Waiting times are 6 – 12 months for memory clinics (set to increase to 50 months with disease modifying treatment)
What Isaac provides: Specialist care from diagnosis to treatment
All care provided virtually in patient's home – except for imaging
Evidence for clinical effectiveness
Time period over which ADAS-Cog 11 scores improve or remain steady with medications approved to treat Alzheimer disease (donepezil, galantamine, rivastigmine, and memantine) (meta-analysis of 224 studies)
US Preventive Services Task Force Recommendation Statement 2020 1
Proportion of participants in cognitive therapy that experienced improvement against their cognitive goals after three sessions.
Time period over which psychoeducation interventions for caregivers resulted in a benefit for caregiver burden
US Preventive Services Task Force Recommendation Statement 2020 1
1: JAMA. 2020;323(8):764-785. doi:10.1001/jama.2019.22258
Benefits to MA plans and ACOs
to attract patients and caregivers and set your MA plan apart
through early detection, delay of cognitive decline, risk reduction, advanced planning, care coordination (Stars relevant) and outstanding patient-centered care
through increased risk adjustment (see our White Paper), lower cost to diagnosis, lower cost of care due to delay of cognitive decline and care coordination, and Stars revenue
1: JAMA. 2020;323(8):764-785. doi:10.1001/jama.2019.22258
2: Adults in Healthcare – Outpatient 2019 (p. 36), see also AAN guideline published in Neurology. 2018;90:1-10. doi:10.1212/WNL.0000000000004826
Generally requires ~1 month preparation.
Time for review of outcomes
After 6 months
Key outcome metrics are:
Clinical: Observed vs. expected trajectory of clinical outcomes
Operational: Change in % with dementia diagnosis, PCP-to-Specialist time
Financial: Observed vs. expected cost of care trajectory (DiD)
e.g., Whole at-risk population or a subset of counties
Reimbursement for diagnosis or treatment / management
Either: FFS CMS rates
OR: Episode-based rates for diagnosis (incl. imaging and labs where required) and therapy (per active month, covering medical and cognitive therapy) (full rate sheet can be provided)
Interested in connecting with us?
Book a time to connect with us to discuss how Isaac Health can support you